When I first received the Tile as a gift, I thought I would never use it. Then when I lost my keys, I used it to find them… outside in the compost bin! I don't know anyone who couldn't use one of these. You can also use it to find your phone, by pushing a button on the tile which will cause your phone to ring.
One of the funniest and best games out there. It'll bring the laughs to any party.
Often on sale on Amazon, these tablets are great. They are durable, so you don't have to worry so much about it being dropped. They have a long battery life and lots of storage.
If you have kids around ages 3 to 12, FreeTime Unlimited is a great subscription for your Fire Tablet.
Kosher gourmet caramel handmade in Bozeman, Montana. It's so good, you won't regret it.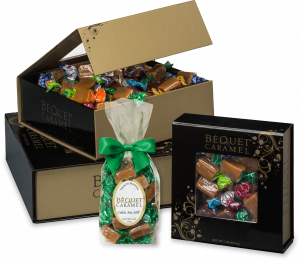 These are amazing. Great for listening to music while running or even listening to podcasts while cleaning the house.
Know someone with a black thumb? Pair this cool plant holder with air plants. These plants are nearly impossible to kill.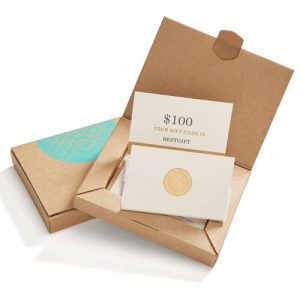 For men, women, and children. Take a fun quiz to share your personal style, size, and budget. Then your own personal stylist will send you clothing that matches you. Shipping and returns are free.  There is a $20 styling fee, which is applied towards any item you purchase, so most never end up paying this.
I think anyone can appreciate being able to stay away from the chaos of the clothing stores this time of the year (or all year). Use this link now to get started and get $25 off your first fix.
If all else fails, Amazon gift cards won't disappoint. Redeemable on millions of items on Amazon.com. Available in a variety of formats.
You can find all of these and more on Pinterest